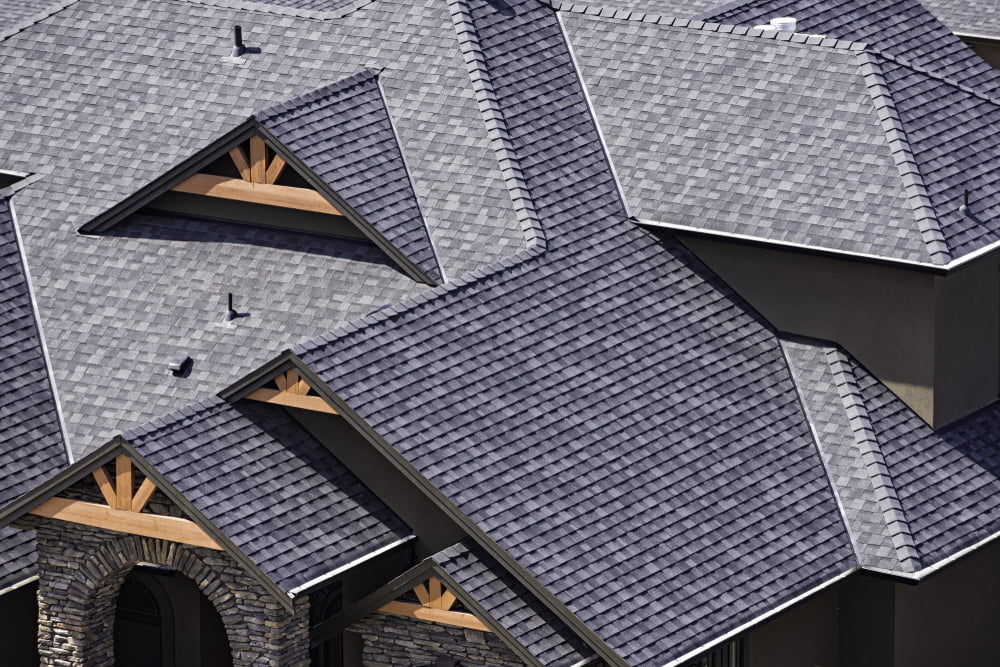 Are you experiencing leaks in your home? Is your roof in need of repair because of severe weather damage? If so, then you may be searching for a residential roofing company to repair or replace some of your roof. The roof of your home is what keeps you and your family protected from the elements. If you are considering hiring a residential roofing company, then you have come to the right place to find one that will suit your needs.
What Do Residential Roofing Companies Do?
Roofing contractors are professional companies that monitor the entire process of roof construction and repair. They review construction plans and ensure that the best course of action is taken. During the construction of a new home, they will work closely with the home builders to ensure that the trusses and shingles are laid correctly. Residential roofing companies also perform inspections and ensure that a home is up to code.
Residential roofing contractors also assess what materials, underlying and exposed, need to be used for your roof. They will analyze the blueprints and manage the building materials according to your desires.
Roofing companies generally enlist certified professionals with construction and carpentry skills. They often perform many tasks such as tile removal, job estimation, and rubber roof installation. Job estimation usually requires a roofing contractor to sit down with clients to gather information. This is one of the most critical functions of residential roofing. It determines the job type, cost, and materials. Some of the more minor tasks include tar reapplication and shingle replacement.
How Can They Help You?
Residential roofing companies are your best bet when it comes to keeping your home secure. A roofing company can replace, repair, and construct roofs for your house. There are many different reasons that you can call a roofing contractor to assist you.
One of the main reasons people need to hire a roofer is due to damage from the weather. In extremely hot climates shingles can become cracked or damaged due to intense sunlight. If you experience mostly sunny days in your area, your roof may be baking in the hot sun more than you think. This can cause tar and adhesive to melt or become loose. Many times hot climates also experience a rainy season. The damage caused by excessive rainy season downpours can cause shingles to become loose and leaks to form.
Some homeowners may live in areas that suffer from severe weather such as hurricanes and windy climates. The wind is one of the major causes of roof damage. It can cause the truss structure to become weak and the shingles to be swept away.
Another reason a potential homeowner may need to contact a roofer is so they can have their new home inspected. Before you can close on a new house it will need to be inspected. Many potential home buyers will hire a professional roofer to inspect the roof for any damage. Replacing your roof after closing on a house can be an expensive endeavor.