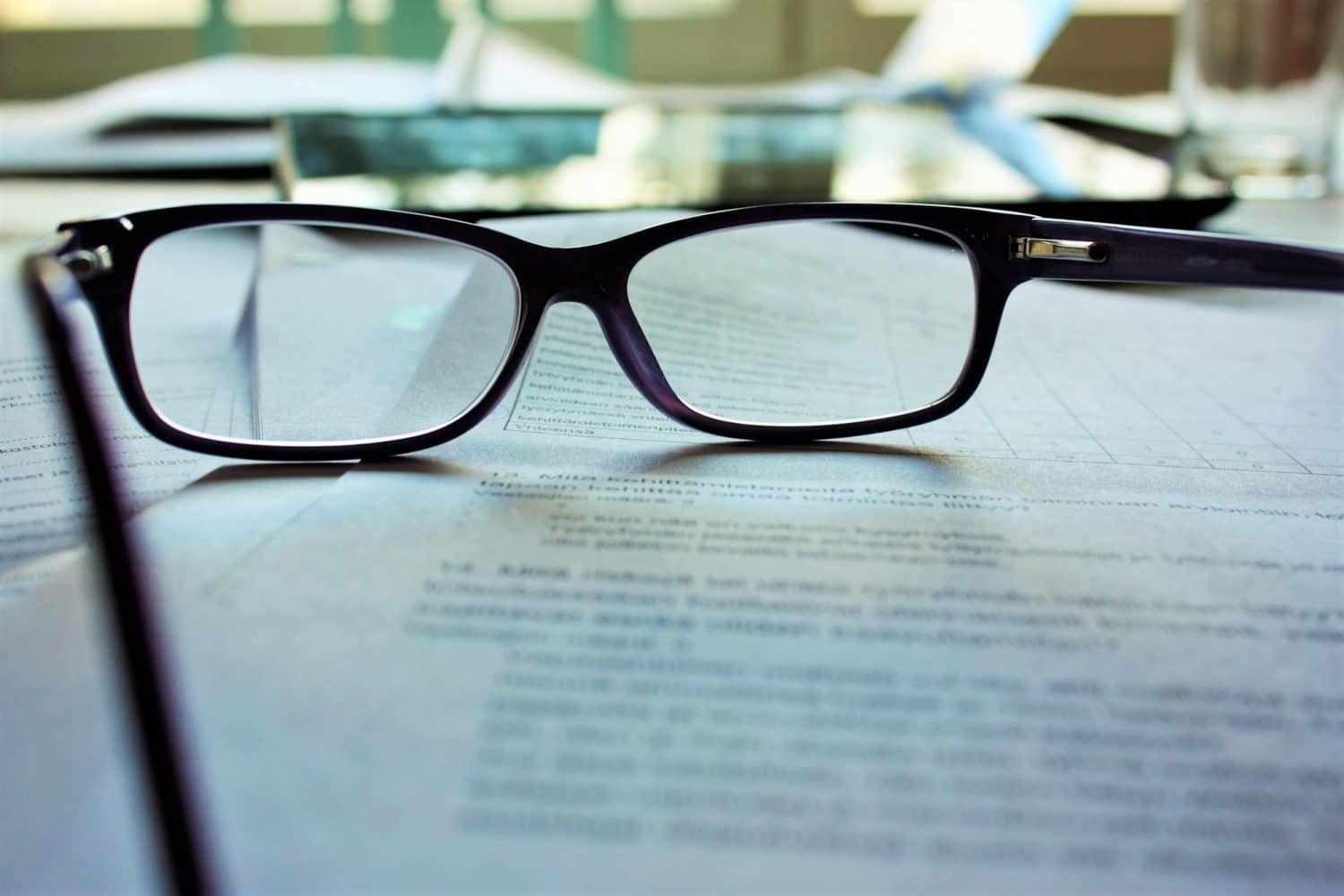 Differences Between a Manufacturer Warranty and a Workmanship Warranty
When you need to get a new roof, you need to know as much as possible about the manufacturer's warranty and the workmanship of the roofing services. Any roofing company you select should provide detailed coverage of both. It's hard for most people to sit back and enjoy their new roofs until they understand the various limits of coverage. You don't want to be surprised or upset if something happens to your new roof. Before you're rocked by an incident, event, or defect, find out what's covered by the manufacturer or the workmanship service.
Three Different Types of Roofing Warranties
The roofing industry uses three common types of warranties. They are:
Manufacturer Material – this warranty is useful if your roofing material has defects.
Manufacturer's System – this warranty is for when your roofing material has defects, and there were labor defects during the installation.
Contractor's Workmanship – this warranty covers material and labor defects as a guarantee.
Under the three different types of warranties listed above, you have five provisions you want to look for to determine if this is the roofing company and warranty you want to hire.
Consider These Five Provisions in the Different Types of Warranties
The five provisions represent the coverage in each type of warranty. In other words, after reading what your roofing company is providing you, you will know what to count on having or eliminate as a covered material or service. The key provisions are:
Applicability – Does the event or circumstance apply to this warranty?
Contractor Workmanship – Is the roofing service work guaranteed?
Monetary Limits – How much are you given, and when if there is an issue?
Exclusions – What isn't included in your warranty contract?
Nullification – What coverage would be null and void due to your actions? What actions cause the nullification of the warranty?
The differences between the manufacturer warranty and a workmanship warranty have even more differences and crossovers you need to know.
Manufacturer Warranty
It's important to understand that a typical manufacturer warranty covers you for about 20-50 years. But, be aware the 20-50 year coverage is only if there are defects in the roofing materials. In other words, the roofing materials used are breaking off, falling off or failing. What's even more concerning is your manufacturer's warranty can be voided if you can't prove you provided periodic maintenance. Most of the time, manufacturing defect warranties are rarely used. Warranties are needed when your dealing with poor roofing installation. That's why it's important to hire a reputable roofing company that consistently provides excellent workmanship for their roofing installation projects.
Read and Understand Your Manufacturer's Warranty
One article after the other warns consumers the warranty you get for any product or service needs to be read and understood before you sign a contract for anything. Something most people don't realize is that even if the manufacturer warranty doesn't cover what's wrong with your roof, all 50 states give you implied warranties. The implied warranty is covered under the Uniform Commercial Code. These unwritten guarantees for your product state the product must be free of defects and function correctly for a reasonable amount of time. It is the word, reasonable, that may result in you having to go to court to prove your case. The hardest thing to fathom for new roof owners is even if your manufacturer's warranty is excellent it will only cover the prorated value of the material. You will still have to pay for the re-installation yourself.
Manufacturer System Warranty
Because this warranty covers both defective material and some labor and service provided by your roofing company, people think this is as good as the Contractor Workmanship Warranty. But, it's not. The Manufacturer System Warranty is very narrow in scope and by definition. These warranties last about two years for the quality defects. So in essence, it excuses your contractor from any workmanship liability after two years. Something else you want to look for is the roofing material under this type of warranty excludes certain things like; edge metal, pitch pans, flashings, etc.
It is the third warranty you want to try to get because it guarantees the workmanships the contractor provided installing the roof and the materials used. But the warranties are short in length and only last between one to five years most of the time. You do need to review and understand the contractor's list of exclusions under this contract.
Roof Warranty Provisions
You may think it should be in your roof warranty provisions, but there's no roofing contractor that will replace your roof system. Material costs and sometimes labor is included, as we listed above. But there are many key items listed in the warranty you need to understand to obtain those provisions.
One of the provisions listed in all roofing warranties is applicability. That's when the manufacturer contends they have the right to determine whether or not your roof is covered under warranty based on their determination of the situation's applicability. Another provision is the contractor workmanship guarantee. This guarantee provision allows the consumer to enforce the warranty provision covering flawed workmanship the contractor provided — however, its only good for the length of years stated in the warranty.
Monetary limits is another provision you want to keep your eye on because most roofing warranties don't include a limit as to how much money they're covering their work. That type of warranty is called a no dollar limit warranty and is the best kind to have. You also need to pay attention to the exclusions listed in any warranty. Exclusions are what manufacturers use most to fight back against any claims of the defective material.
Nullification and Warranty Process
Nullification is also in every roofing warranty. Nullification gives manufacturers and contractors a lot of leeway to use if they need to fight a claim. Most of the time the items of events or items that nullify a warranty are as long and as wide as the roof itself. You can avoid the aggravation of dealing with the bottom of the barrel roofing contractors by using the listing services provided by Roofing Architects. When you want the best roof, at the most reasonable price Roofing Architects, provides the information and details to keep you informed.
https://roofingarchitects.com/wp-content/uploads/2019/10/unsplash-image_2a0a5fefbe115b0bc723595e3325d19c_2000-e1571692446269.jpg
1000
1500
admin
https://roofingarchitects.com/wp-content/uploads/2019/09/RoofingArchitectsLogo-300x157.png
admin
2019-07-21 21:11:49
2019-10-21 21:15:47
Differences Between a Manufacturer Warranty and a Workmanship Warranty