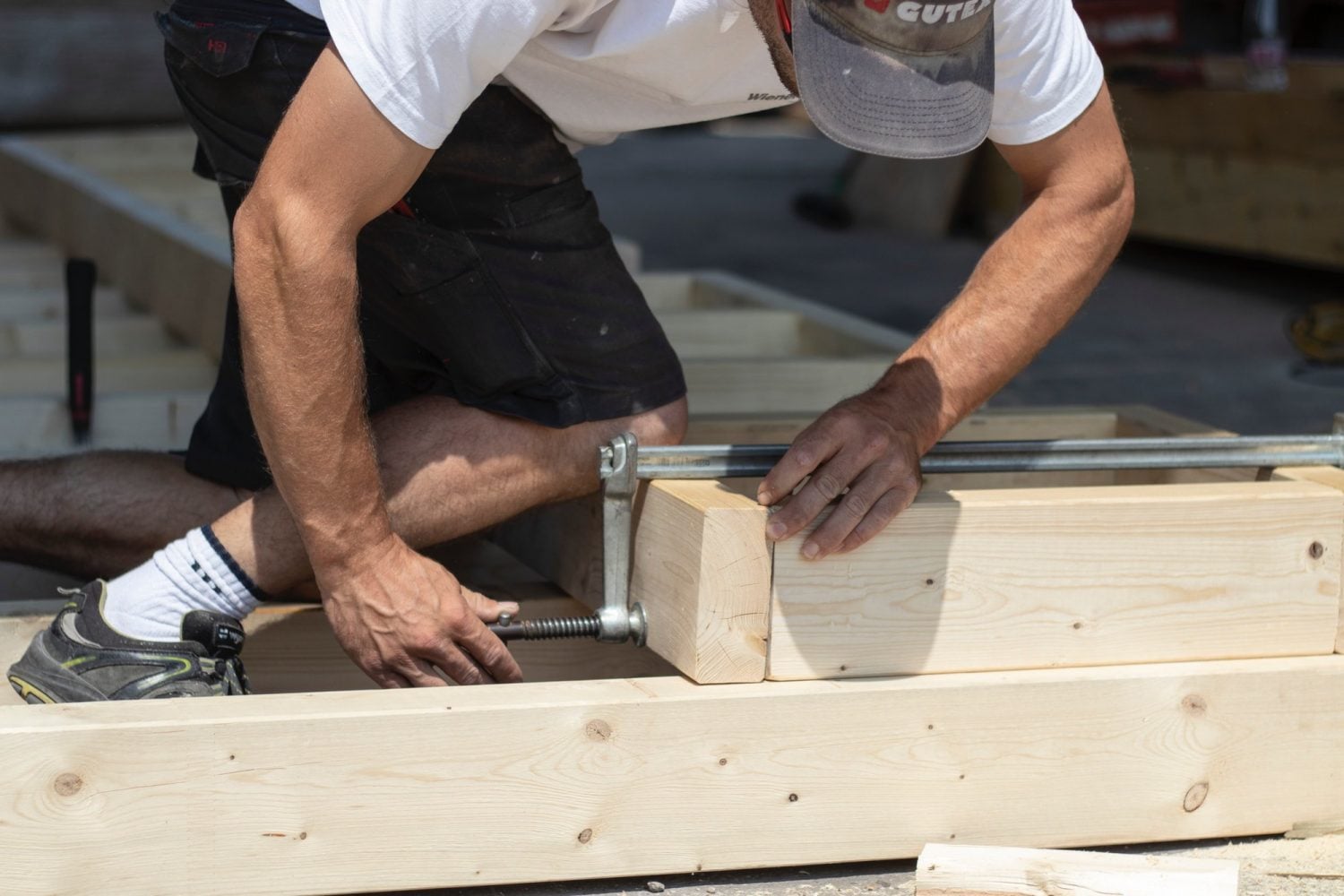 The Ten Must Ask Questions to Your Roofer
Almost everyone eventually needs a new roof. When you need a new roof, you are usually already dealing with a roof that has issues. So, you begin to scour the internet to find a reliable roofing company. If that isn't bad enough, most people know little about how to build or repair a roof and have to rely on a roofer's expertise. It can be a very unnerving issue. It helps if you know what to expect or what questions to ask.
Is there an internet resource you can use that can help you find roofing contractors in your area? Or are there common questions about the roofing materials and process you need to ask? The answer is yes to both those questions. Learn more about the questions you need to ask a roofing company before hiring them in the informational guide that follows.
How Long Has Your Company Been in Business, and Are You Licensed?
The first question to ask roofing companies is about the experience the roofing contractor has. The roofing company should be licensed in your state as this is a requirement in most states. If your contractor has a licensed roofing company you know they are held to the state's standard and must meet codes, rules, and regulations. Having a licensed roofer install or repair your roof also allows you to use legal recourse, if and when needed.
Is There A Warranty on The Work You Perform In Addition to The Roofing Material You Install?
You should never hire a contractor who doesn't warranty their work and the products they are installing on your roof. Most roofing material and products carry at least a twenty-five-year warranty. Every roofing contractor has different warranty policies, but it behooves you to use a roofing contractor who does warranty the quality of their installation work.
Do you Have Workman's Comp and General Liability Insurance?
Every roofing contractor should have a workman's comp for the employees or subcontractors. There are roofing contracting companies who don't carry General Liability Insurance as they believe nothing will ever happen. However, you can't afford to believe that. You will need to make sure your homeowner's insurance is up to date and only hire a roofing contractor who has both workman's comp and general liability insurance. Make sure they give you a copy of both policies.
Is Drip Edge Metal Installation Part of my New Roof Contract?
There may be nothing worse than installing a new roof, and finding out the drip edge metal wasn't part of your roofing installation package. The next time it rains you'll have no system in place to guide your runoff into the gutters. Drip edge metal also helps protect your wood or your roof's fascia. Many roofers don't include it, so you almost always have to ask for it to be installed if you want it.
Ask to Speak to and See Some of Their Past Roofing Projects
You should never hire anyone for any project without checking their references. You need to start with a quick online check and notice any comments or reviews listed underneath the company name. Then look up the roofing company to see if they're listed on the Better Business Bureau.
You also want to speak to a few past customers on the phone, and if you have time, drive-by their house to review the roofer's final product.
What Measures do You Take to Protect the Driveway, Lawn, Home, and Property from Damage While You Work?
There are have been many recorded instances where roofing contractors damage a home or property while they work, and the homeowner is left footing the bill to fix the damage. You want to ask how the roofers will access your roof, what kind of ladder stabilizers they use, and where they store their equipment as they work.
Who Do I Communicate With About the Project When There Are Issues, or I Have Questions?
There are times you may have questions about what you see the roofing workers doing as they install your roof. Or you may have questions about the amount of time it is taking for them to finish your job. No matter what your issue or reason, you need a roofing company liaison to communicate so, you can have peace of mind. There are always last-minute issues and its best to avoid serious headaches by having a designated person to go to for your concerns.
Get a Written Estimate
No roofing job or contract should begin without you holding an agreed upon written estimate. You want to know how they bill you, and you also want to know what can result in the written estimate deviating from the final price.
How Long Will It Take to Finish My Roof And When Can You Schedule It?
When replacing a roof, it can take anywhere from a couple of days to a week or so. Replacing a roof is a labor-intensive project that requires several workers at a time. Roofing contractors have to deal with weather delays. The time it takes to finish your roof installation project has many moving parts, so it's important to be aware of things out of your control when you schedule a roofing project. Also reputable roofers may have full schedules. Make sure you find out when they can firmly fit you in and try not to accept any tentative start dates.
Eco-Friendly Company and Materials
Many people want to know if the roofing company they are hiring is eco-friendly. You may want to save your last question for asking if the company uses recycled content material in your roof? You also may want to find out if the roofing product used is recyclable at the end of its life when the roof needs replaced again in 20 or 30 years?
You've asked your roofing contractor all the questions you need to, and you're ready to move forward with your roofing project. Be alert to any hidden costs you see in the bill you were not given in your estimate. Accept nothing less than what was agreed upon because your roof is one of the most important aspects of your home. When you need to check out roofing contractors in your area, reach out to us. Roofing Architects will help you every step of the way.
https://roofingarchitects.com/wp-content/uploads/2019/10/unsplash-image_64405f2caaf248ef5bd91abfd53da75e_2000-e1571258622118.jpg
1000
1500
admin
https://roofingarchitects.com/wp-content/uploads/2019/09/RoofingArchitectsLogo-300x157.png
admin
2019-07-01 20:43:05
2019-10-16 20:51:52
The Ten Must Ask Questions to Your Roofer